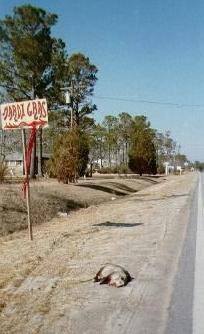 Check us out on facebook! Listen to our music on ReverbNation!
Groove on in!



March 3 Unknown Tongues: The City Laundry, 901 B Pollock St., New Bern NC 10pm (Wild Honey @8pm)

March 4 Unknown Tongues: New Bern Mardi Gras Parade, Spencer Ave (Ghent neighborhood) 2pm.

March 18 Unknown Tongues: Mardi Gras Party, Camp Clearwater, NC 53 & White Lake Drive, White Lake NC, 4-8pm.

April 8 Unknown Tongues: Newport Pig Cooking Contest, Newport, NC 10:30am - noon.

June 16 Unknown Tongues: Fort Macon Summer Concert Series, Ft Macon (Atlantic Beach), 7 - 8pm.